The Smarter ERP Blog
Latest News & Trends for Manufacturers & Distributors
Stay ahead of the rest...
SYSPRO blog gives you weekly industry insights supplied by experts.
How manufacturers can speed up production by integrating their ERP and CAD software
Applying established practices with MOM to improve production
Applying and Operating ERP
Want the best out of your ERP – Four things you need to know?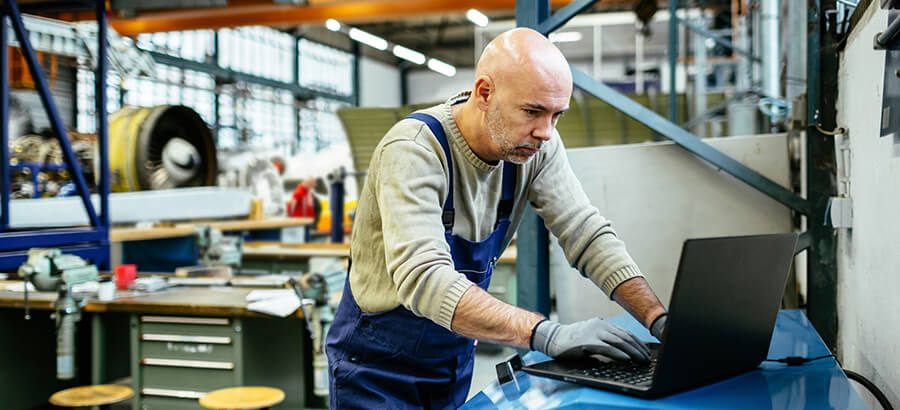 Reading Time: 5 minutes There's no doubt that the COVID pandemic has led to major changes in the way companies work. It has also …
Chief Editor - Judith Spencer
With over 13 years working in SYSPRO as Head of Content Marketing, my role and responsibilities have provided me with a deep understanding of the business challenges faced by enterprise. It has allowed me to craft strategies and propositions using a big picture view, which is balanced by an understanding of the realities of successful project implementation and the need for growth. Using my expertise as a marketing generalist to design and apply marketing communication strategies, execute on marketing content, or develop convincing business cases and communication.