We know that our people are our success. We offer a career in an exciting industry, an opportunity to work in a fun environment with some really smart people and great employee benefits!
SYSPRO promotes a healthy lifestyle through our SYSPRO Life program, supports social responsibility via our SYSPRO Uplift initiative and uses every opportunity to encourage creativity and innovation.
When you work at SYSPRO, it's more than just a job. You are part of a global force that uses innovation to enhance the way businesses operate. And we have fun doing it. In each one of our regions, our Social Committee leads regular get-togethers, frequent celebrations and a steady stream of spontaneous events and festivities.
Explore SYSPRO career opportunities to find a position that's exciting and rewarding. If you don't see a current opening that suits your career objectives, send us your resume anyway as we are always looking for the best people to join Team SYSPRO.
We do what we love #WeAreSYSPRO
SYSPRO is a place where we greet each other with a smile, ask how you are doing and are actually interested in the answer.
As SYSPRO, we value the relationship over the transaction.
SYSPRO is where I get to create amazing things for brilliant customers.
At SYSPRO, our tight bonds make us all want to do whatever it takes to help each other, our customers and our company.
I learn something new every day which keeps my mind active, agile and engaged.
The SYSPRO culture breaks down the barriers that would otherwise impede collaboration between managers and staff. This supports a healthy and productive work environment!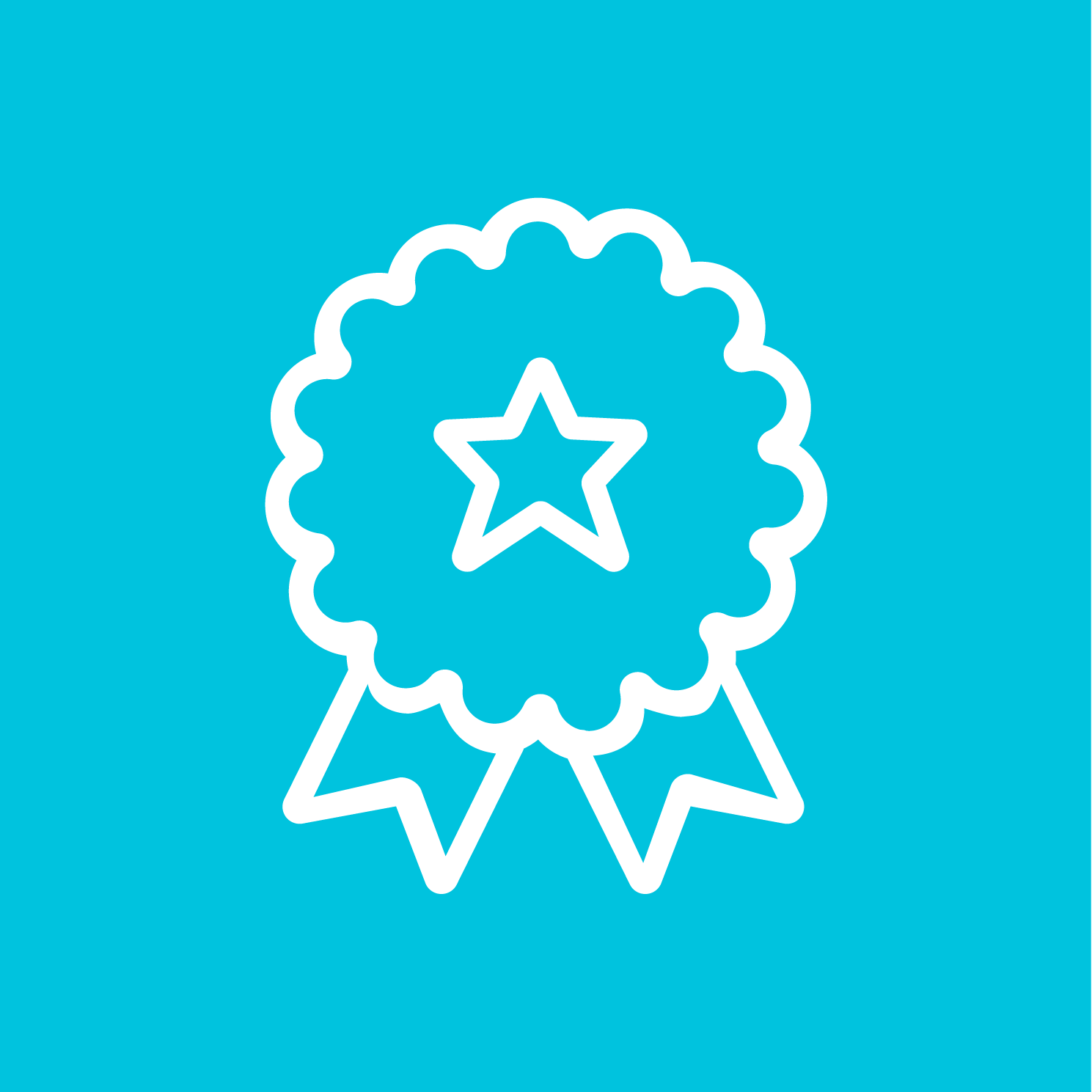 We are dependable and trustworthy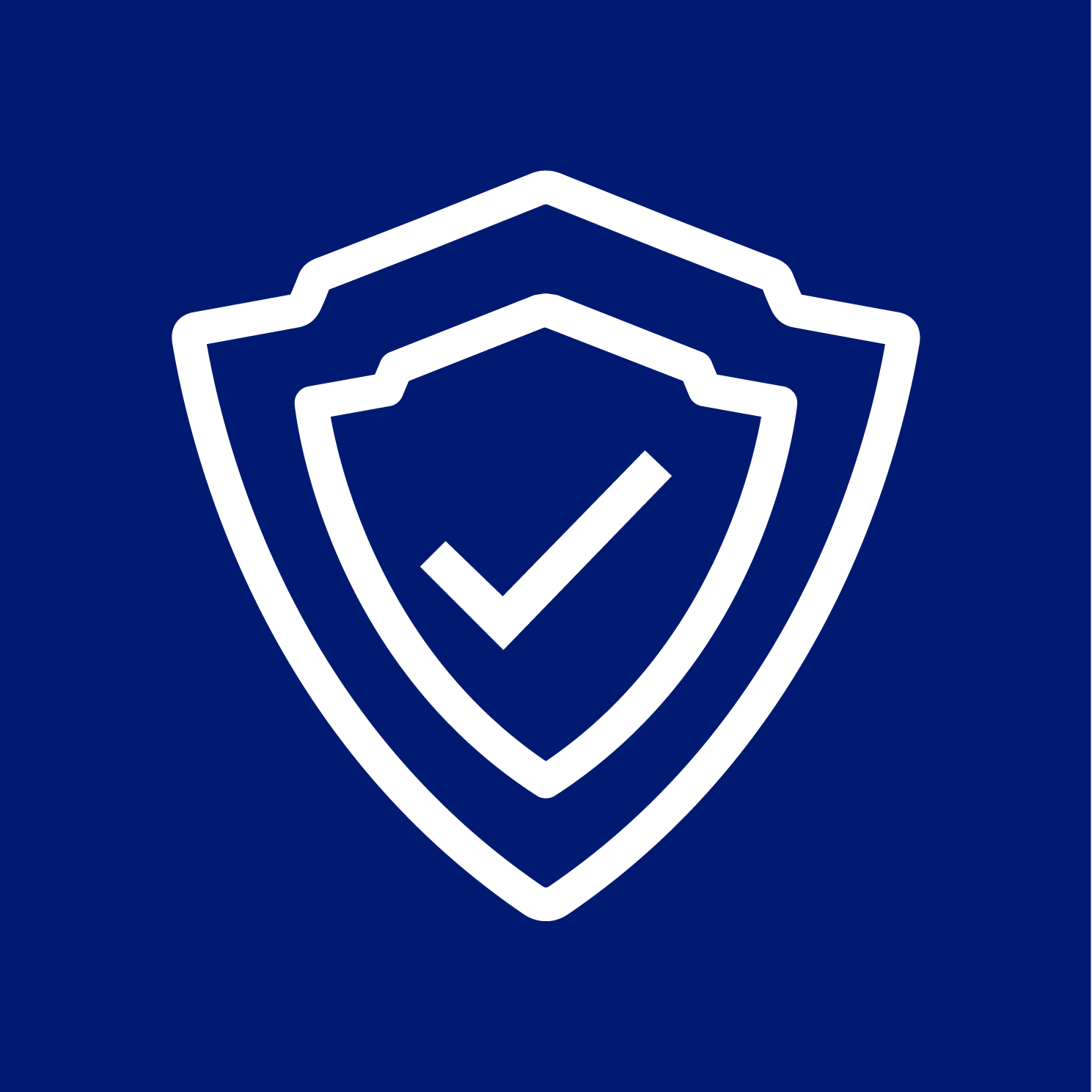 We keep our promises and always do what is right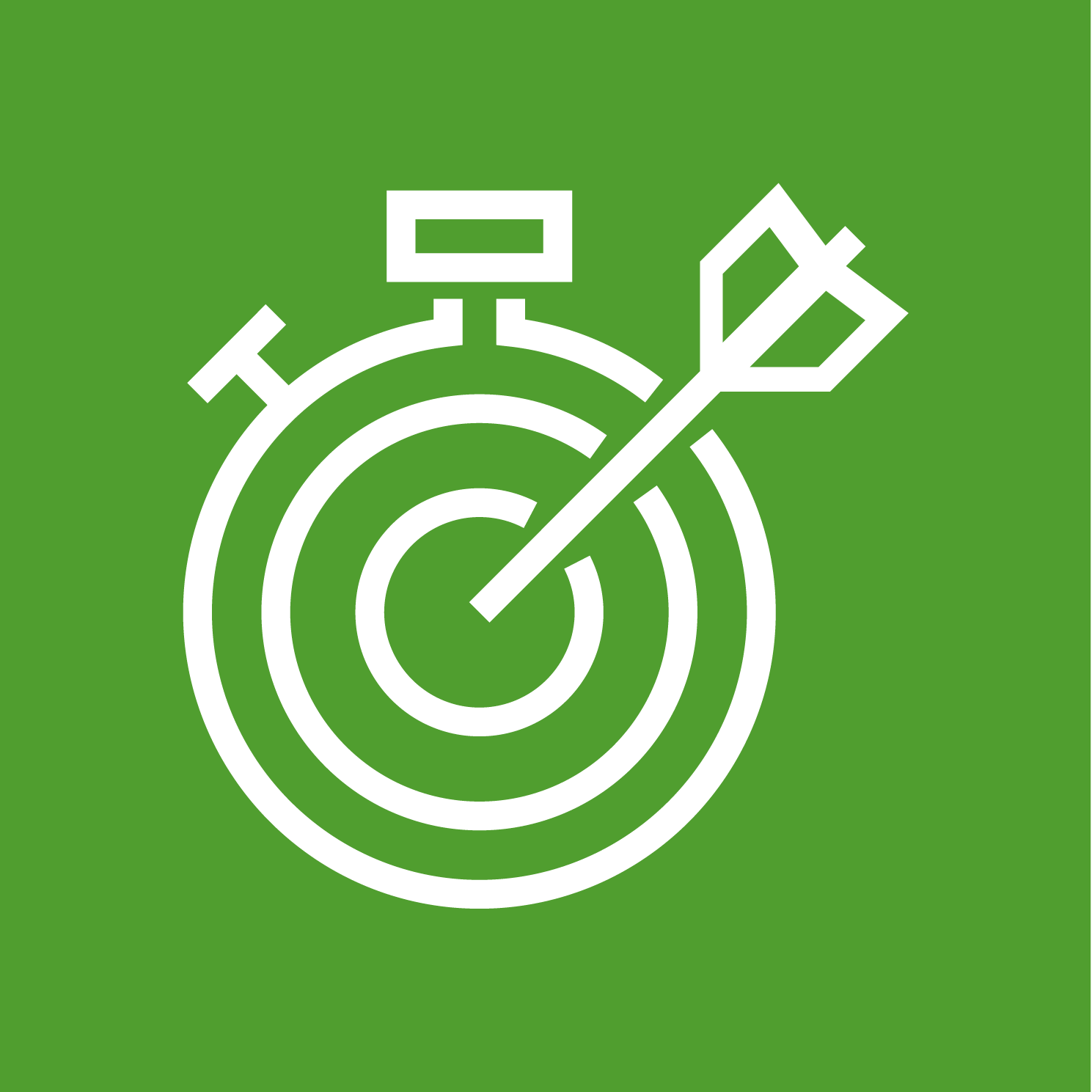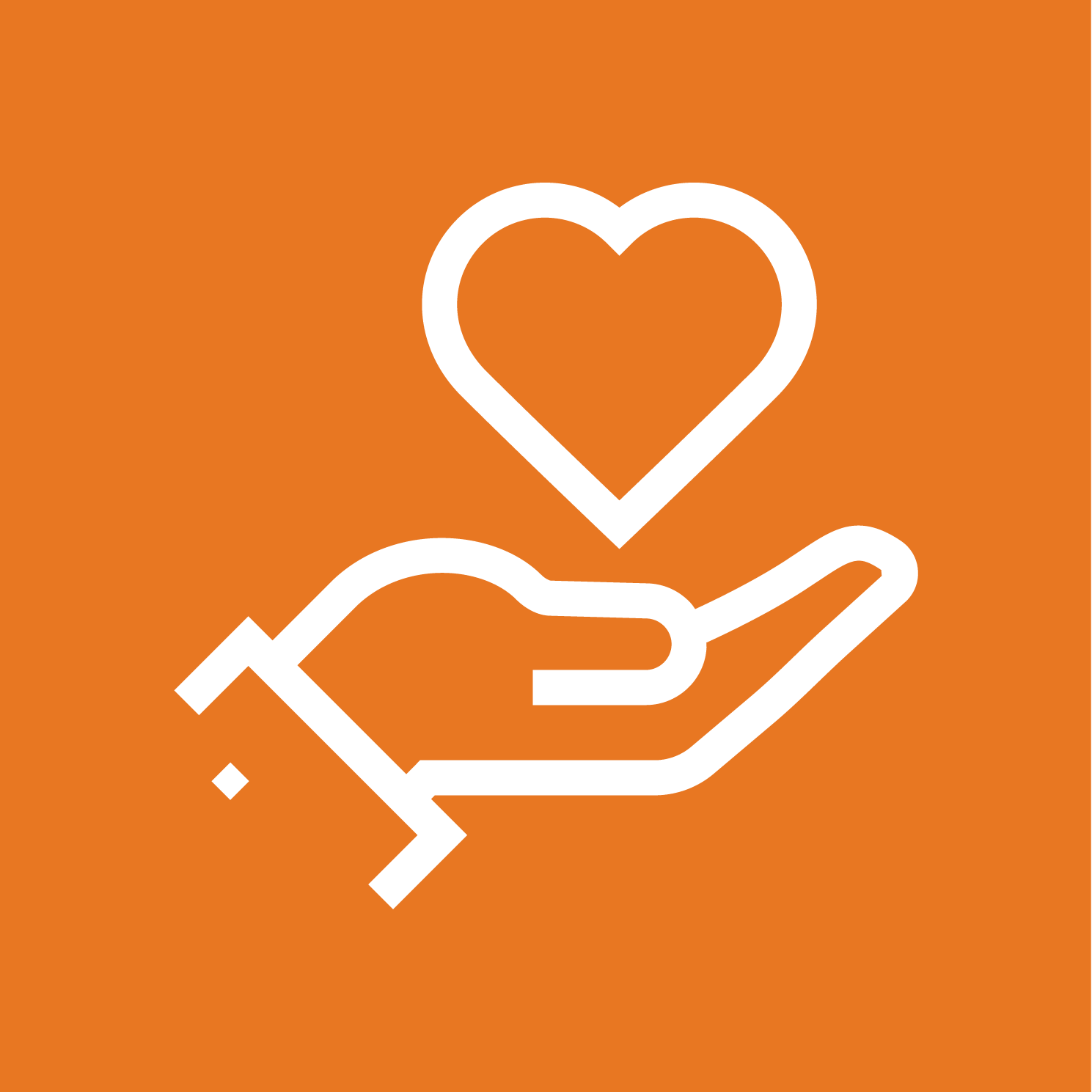 We thrive on the success of our products, people, partners and customers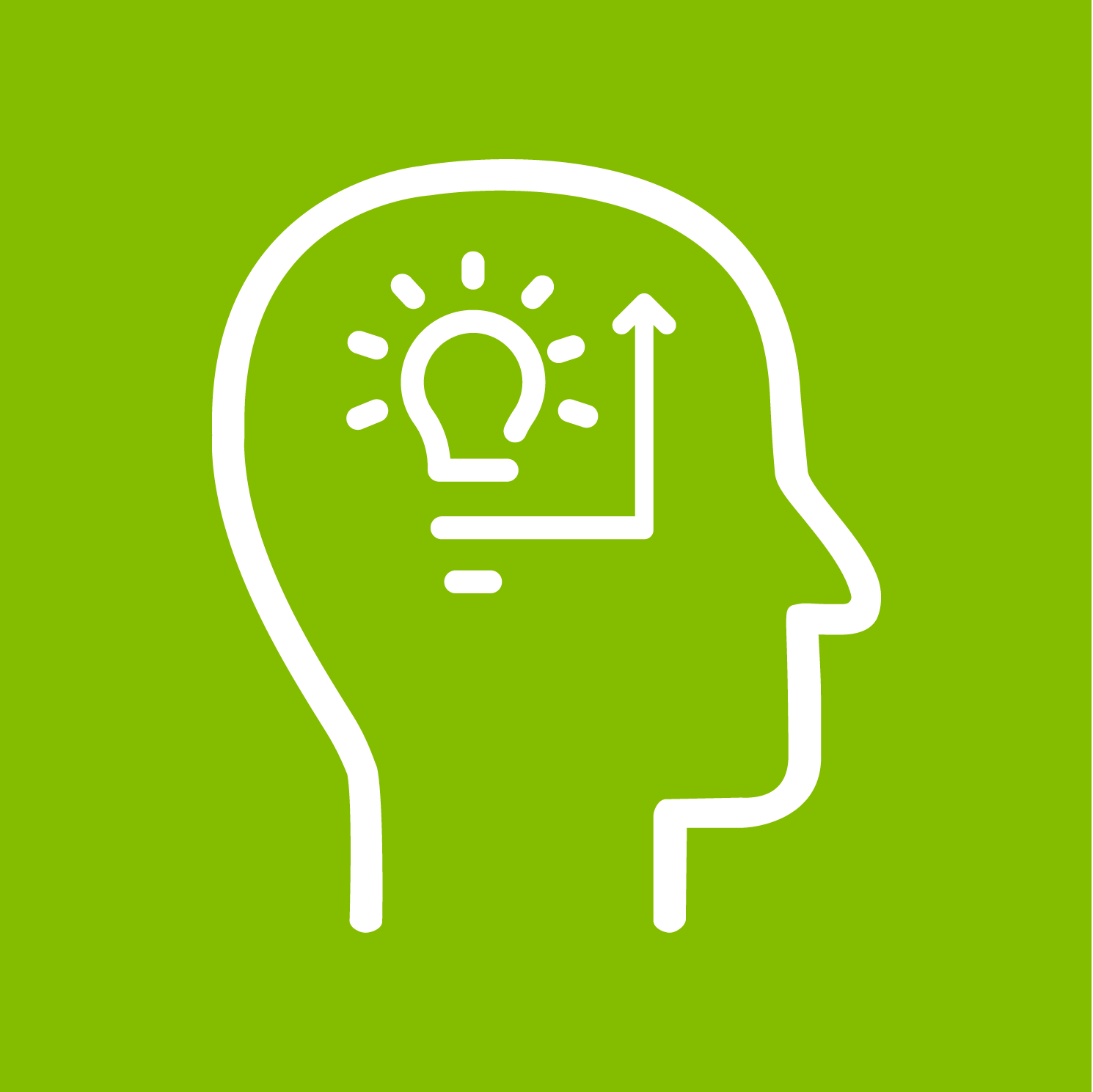 We drive the growth of employees, customers, partners and our business in everything we do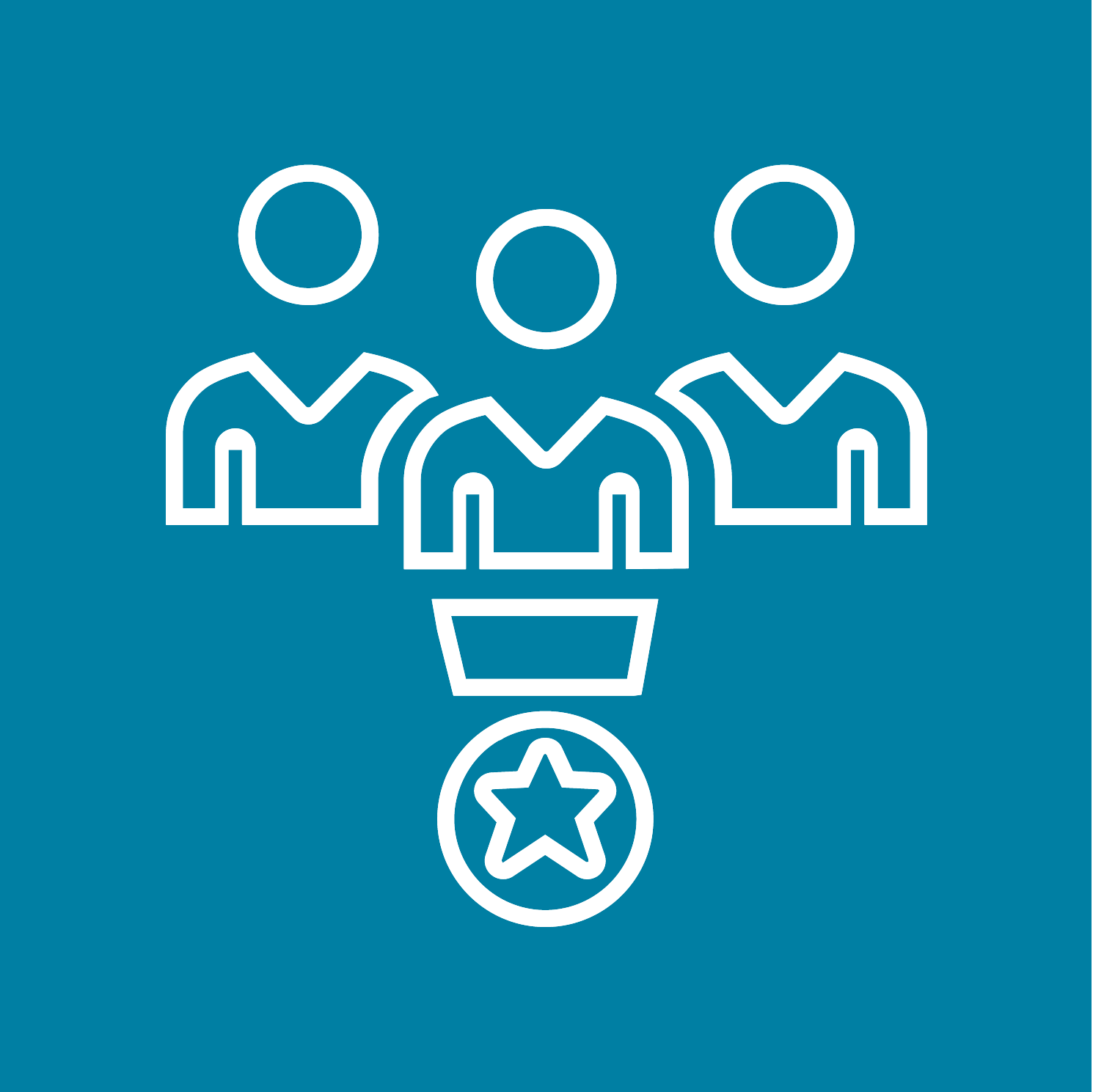 We collaborate to achieve collective success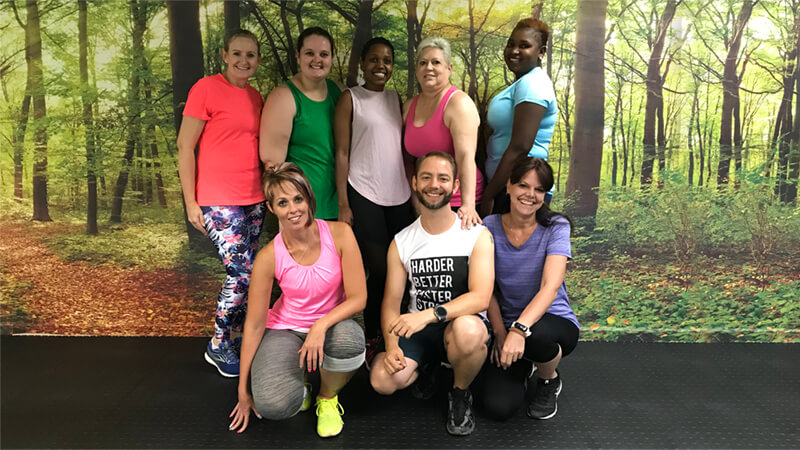 SYSPRO Life is our employee wellness programme. The programme is designed to improve and promote employee wellbeing through education, participation and support. SYSPRO Life covers our physical, emotional and financial health.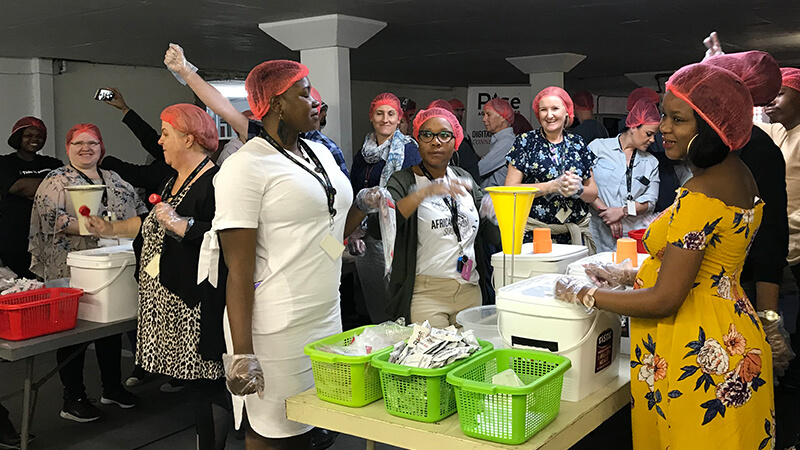 As a company that prioritizes shared value and innovation, SYSPRO UPlift is designed to provide sustainable solutions for the communities in which we operate through various initiatives covering skills development, community support and our environment.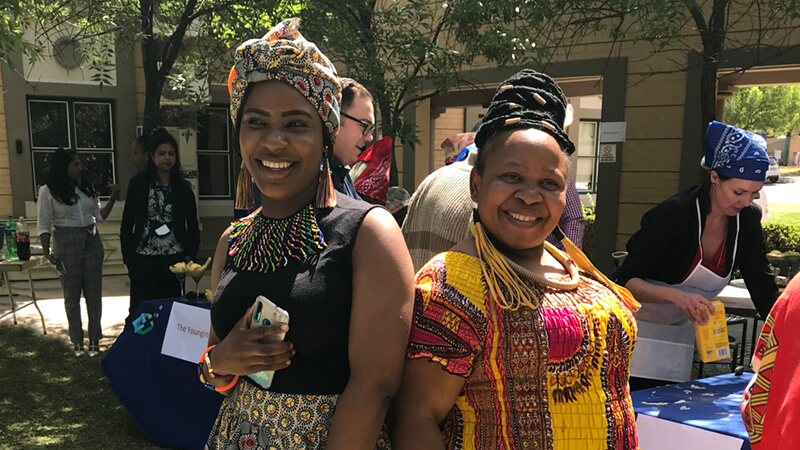 SYSPRO S.M.I.L.E Committee
SYSPRO's social committee lives up to its name: serve, motivate, inspire, lead and entertain – SMILE in short!